What if there was a way to raise funds without time-consuming events?
A practical way to meet your research promotion budget
We know it takes a lot of your time to manage the research promotion position. It requires many phones calls, numerous emails, and meetings upon meetings to try and keep people involved.
We help your chapter raise funds and facilitate communication between member companies: engineers, manufacturer reps, and contractors. By pulling product information into one place, everyone saves time and ends up with better solutions. Plus, it's for a good cause.
RepGuide may be for you if:
You are a research promotion chair who spends all their time raising funds
You have difficulties getting chapter members involved with fundraising events
Planning fundraising events is taking more and more of your time
Your region could benefit from better intra-chapter communication
We look forward to our local directory every year…

… as a great way for us to support our local chapter and show value to our local engineers.

— Owner, Manufacturer's Representative
Who is RepGuide?
Our local region just celebrated its 25th year of producing a local manufacturers directory book. We've been involved in that process for a decade and made it possible to allow other chapters to make their own book.
How does it work?
You answer some questions.
We coordinate your regional companies approving their information.
We produce your guidebook and ship it to each company.
We send your proceeds to you.
You apply the funds to your research promotion budget.
The process of getting our information into the directory book was very smooth this year, thank you! It will be even easier next year, too.

— Owner, Manufacturer's Representative
How much can we make?
The cost to your companies is entirely up to you, so you can choose how much to make. Historically, our local book brought in at least $4,000 and up to $10,000+. We'll work together to consider all of the variables and make that decision.
What does it look like?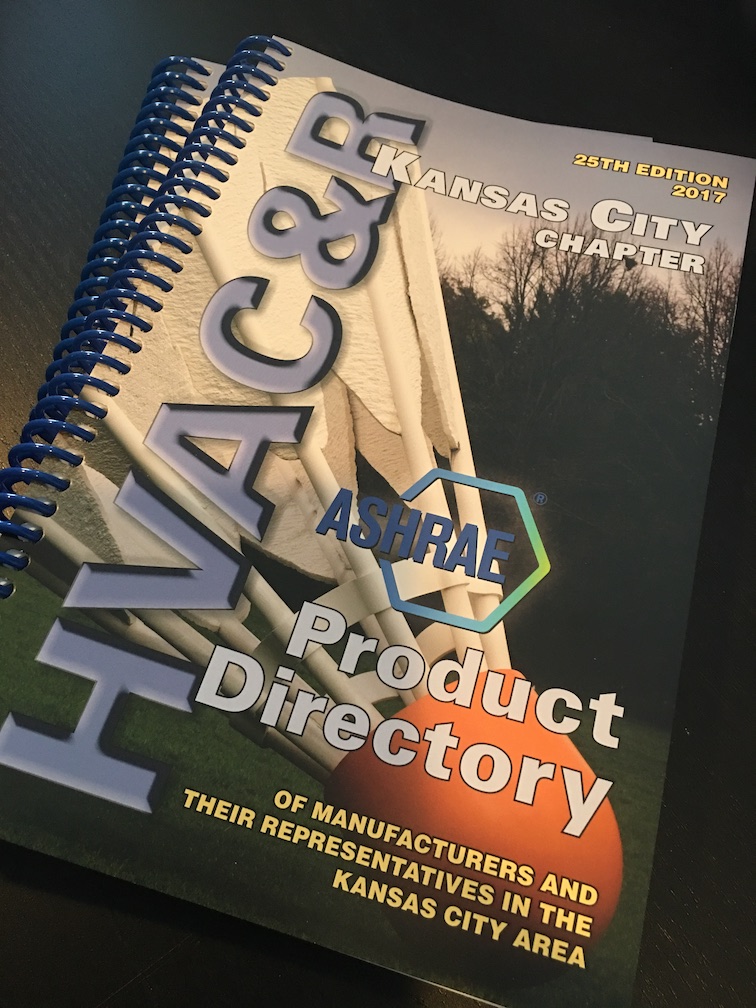 How do we get started?
We'll reach out to set up a time to answer questions. We'll provide a welcome packet with budget details and samples for you to discuss with your chapter leadership.